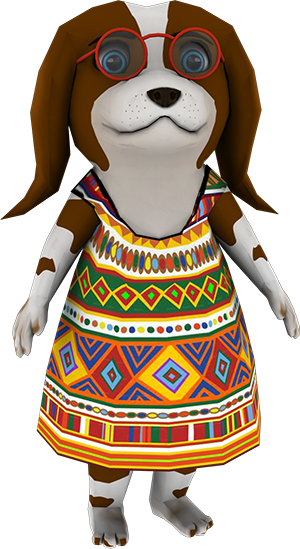 Beverley Kahn Berger was " born " a teacher !
She only ever wanted to become a Grade one teacher and fulfilled her lifelong dream ,when she obtained a teaching diploma at Johannesburg College of Education ,specializing In Junior Primary and Remedial Education .
She has over 20 years of experience and was head hunted to teach  Grade One at one of Johannesburg's top prestigious schools when it opened it's doors for the first time.
Being a great believer ,that teaching should be fun , stimulating and motivating , she uses a creative approach in all her work .
She has written her own educational programmes ,which have been tried and tested in her classroom with outstanding results !
Her pupils have so much fun they don't even realize how much they are learning !
She stands firmly behind her belief that " Motivation is the key to learning" and that " Nothing succeeds like success"!